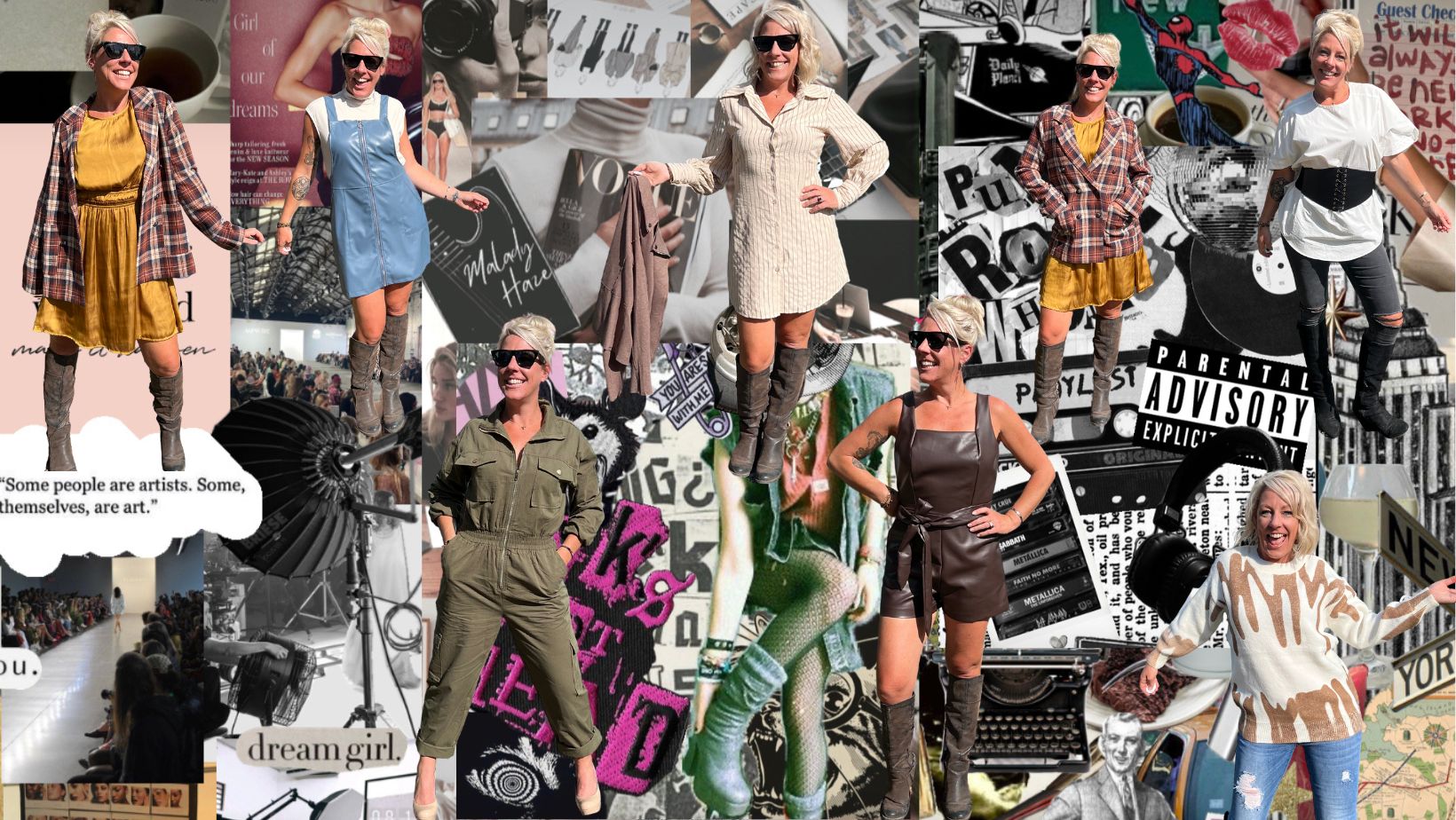 Everywhere we turn, someone is spewing doom and gloom about the economy. Sure, maybe its justified. Most people are at least a little uneasy with the what-ifs.
But British Vogue said, "If financial crisis is on the cards, you may as well dress for promotion." And I felt that.
Who has job security and gets promoted? The standouts. The memorable ones. The girls with edge and noticable character. Your outfit says all those things first.
Pessimistic predictions can't take down a badass dressed/prepared to defy the odds.