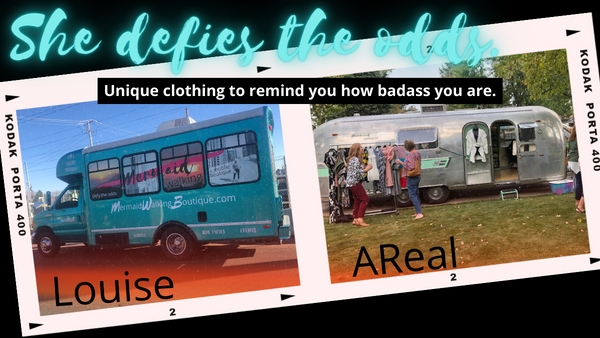 If you've ever had that feeling that you wanted to do and be more—more than the average, more than the status quo or "normal."
If you've ever lost that feeling, then found it, then questioned it, then…
If you've ever needed just a little something to remind you how magical you are, something to inspire you to take the leap, stand back up, reach farther, go on the adventure, defy the odds.
You're in the right place.
You know that feeling when you try on a fabulous jacket and you think, "I can run the world in this!" Or you put on a new outfit and decide, "Now I have to go out and do something special today."
Think of each MWB piece as your hype girl, waiting for you to put her on so she can tell you, "Go get it, Sassy, you ARE a badass!"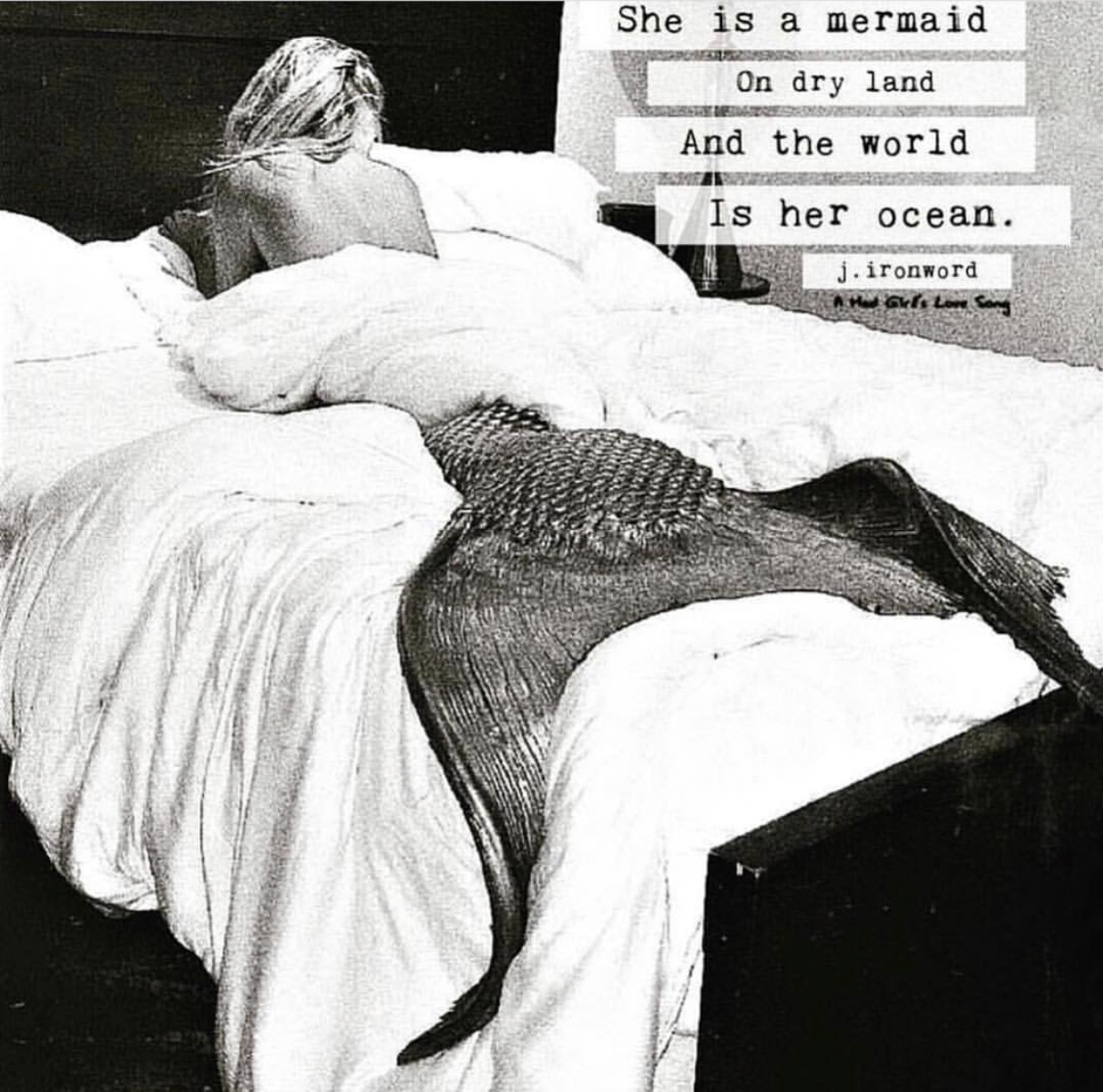 Why the name mermaid walking?
Here's the story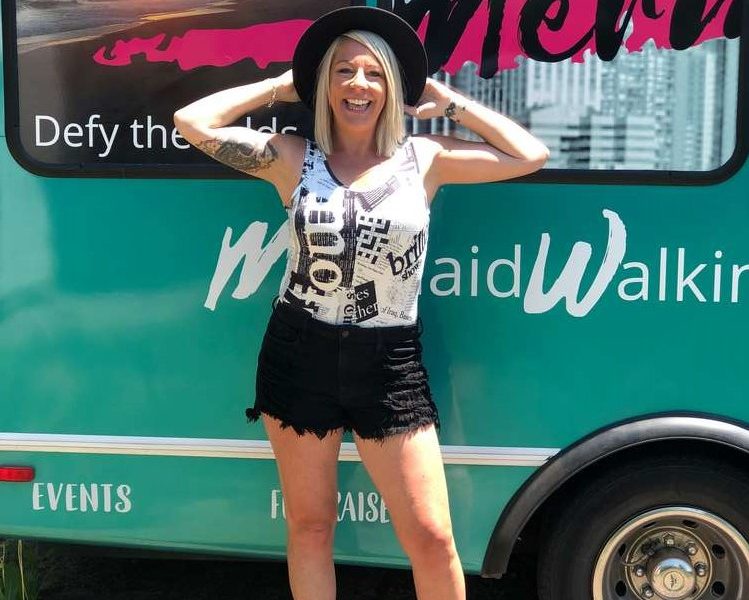 An interview with the owner
Here's the story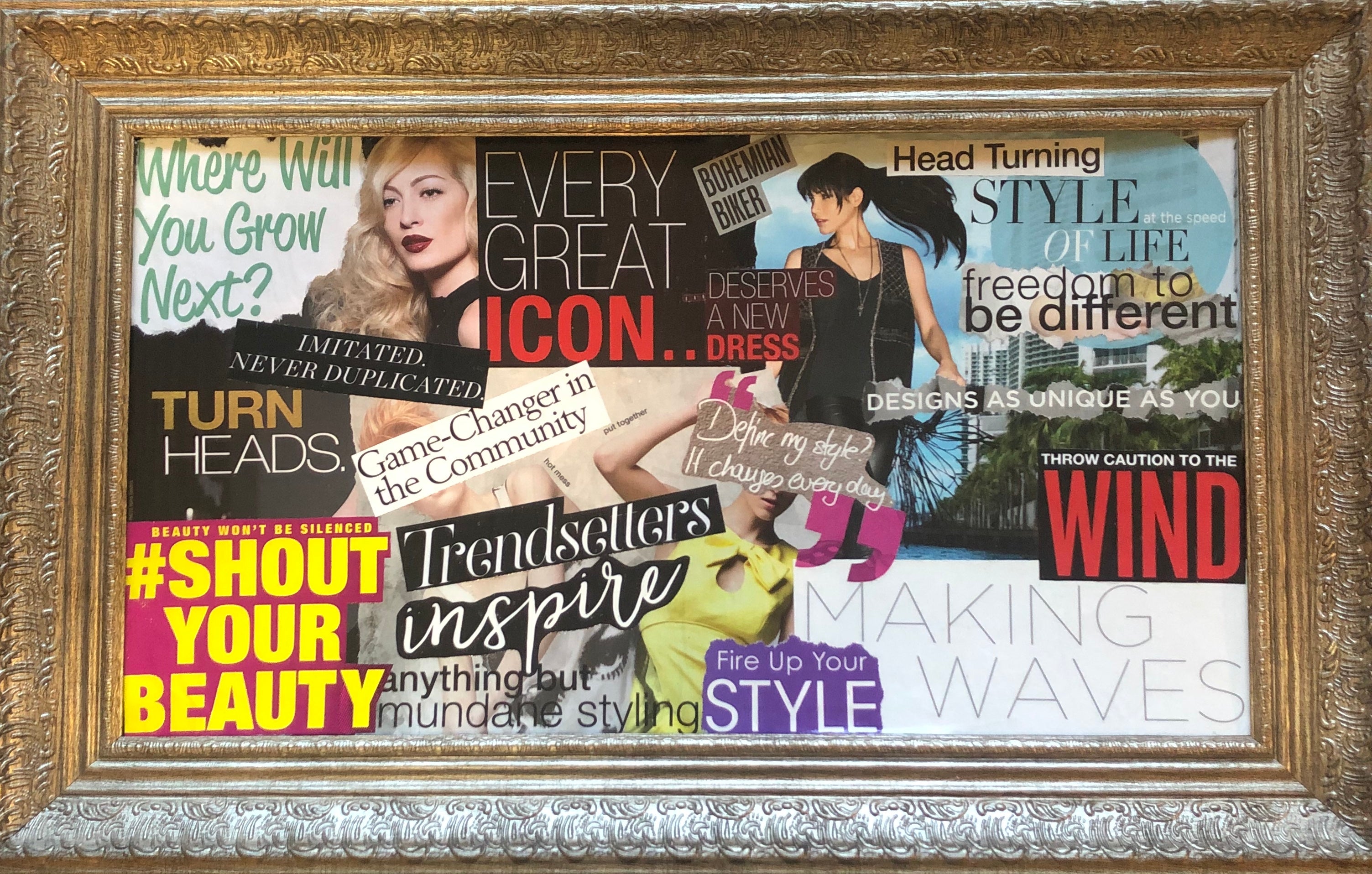 MWB style vision from day one
here's the story
What's with the mermaid bit?
A mermaid is an ultimate badass, so incredible that most people don't even believe she exists. She's irresistible but too smart and carefree to even notice how amazing she is. People have to call her magical or fairytale because they can't comprehend how she defies so many odds. We all have some *mermaid (read that *badass) inside us and I want Mermaid Walking Boutique to inspire you to tap into yours more often.
The Newest new-new to hit the site
View all