Tip for Switching Out Seasonal Clothing
I don't know if I'm "the norm" or a total weirdo but I love switching out my Winter clothes for Summer. I guess most people get fairly excited to go Winter to Summer as it signifies warm weather and long Summer nights are on the horizon but I also enjoy switching my wardrobe from Summer to Fall/Winter. To me it feels like Christmas, opening a whole new set of clothes and possibilities. Weirdo or normal?

You be the judge of that but I think we can all at least agree on two things: the process easily takes the better half of a day and ain't nobody got time for the wrinkles.

After experimenting with the easiest way to transport and safely store clothing for Mermaid Walking Boutique, I think I've found a life hack for everyone's seasonal wardrobe switches. Skip the folding and Rubbermaid boxes.

These storage bags I found on Amazon are awesome.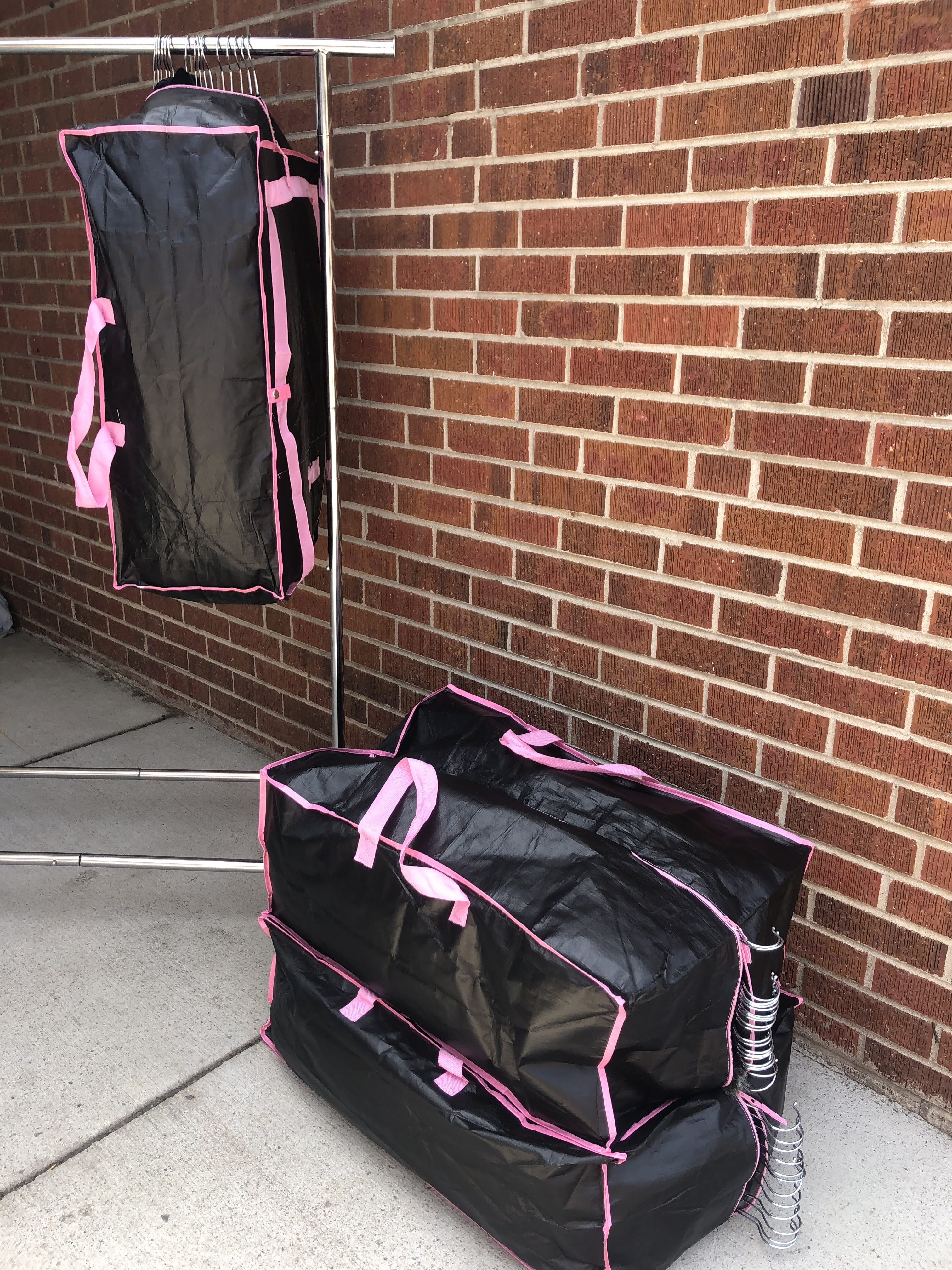 (No, I'm not getting any kind of kickback for this endorsement.) You can leave everything right on its hanger, bag up the clothes while they're still hanging, then in one fell swoop take down an entire season. The bags can then be stacked like boxes in the attic or hung in the guest room closet to await their season. Depending on the size of your closet, I bet you could have it completely switched out in 20 minutes—unless you're like me and must pause to love on each gorgeous piece you've missed (or completely forgot about) since last season.
Cheers to Summer Coming,
Ali Joy XX
MermaidWalkingBoutique.com is in the process of switching seasons. Grab these 'Get It While It's Hot' deals before they're gone forever!
---